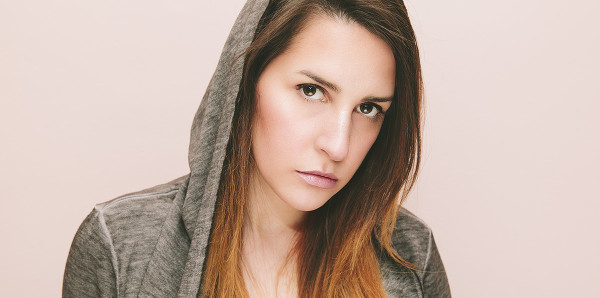 Hello!
My name is Semra and I am a passionate assistant and freelance photographer who has just moved from Germany to London.
In 2014 I have completed a three year photography apprenticeship at Frank Widmann Photodesign in Wiesbaden, Germany. He specializes in advertising and I had the opportunity to see a variety of shoots and settings.
After the apprenticeship I've worked with various photographers as a freelancer.
In January 2016 I moved to London to continue my work as an assistant photographer, but also to collect new experiences.
I'm specializing in portraits, events, festivals and live concerts. But I'm also open to everything and I am happy about every new projects. I am friendly, punctual and flexible.
Feel free to contact me for any reason, be it inquiring about a shoot or work, queries or comments.